2014.04.29 Tuesday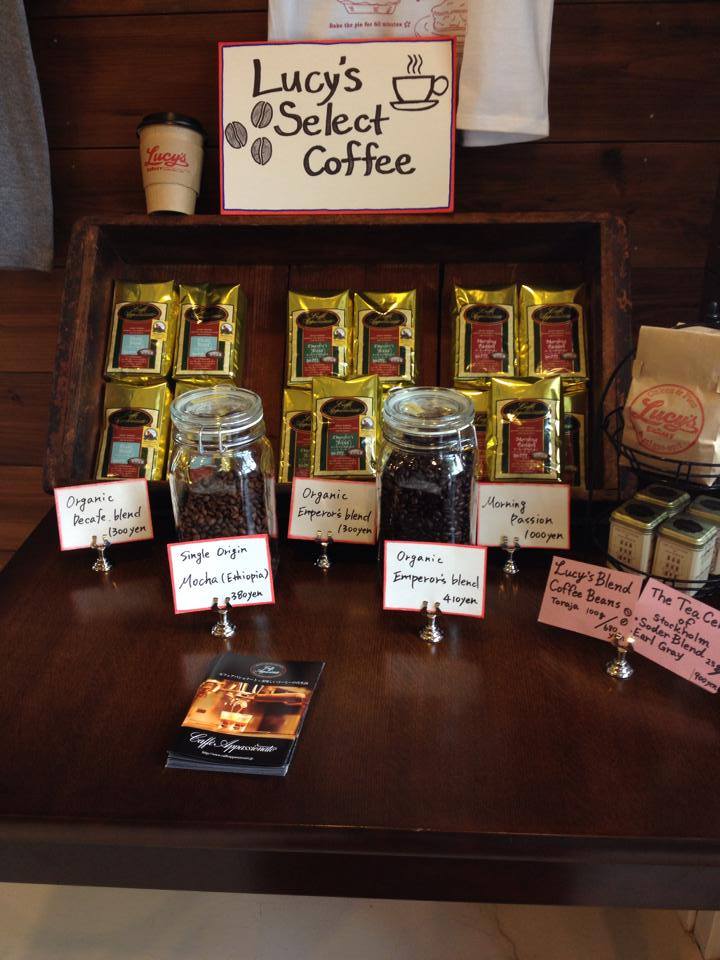 We will regularly feature new and delicious coffee for you.

From the Seattle Coffee roasting company Caffe Appassionato!


...


Morning Passion coffee...Pacific Northwest best morning coffee award winner.

Organic Emperor's Blend...dark roast, rich body, low acid coffee.

Organic Decafe
Blend...naturally decaffeinated.

Also...
Mocha Coffee...Ethiopia.
Lucy's Blend...Toraja

Come and try a cup or take home a bag a beans.